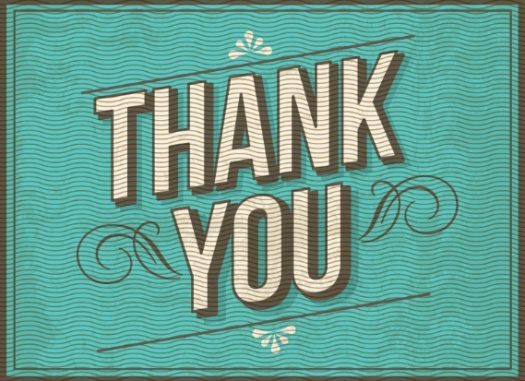 21 Jul

My internship at Joe's Gone Diving

February 4, 2019 was the day I started my internship at Joe's Gone Diving. 12,500 kilometers far from the safe Netherlands. I was looking forward to this for months and February 4 it was finally the day. I was allowed to do an internship for 5 months and I had one of my best months of my life over here.

In the beginning it took a bit of getting used to everything, certainly because you are in a totally different environment than what I am used to in the Netherlands. I went to live in a house with 30 other students and went to work in an international company where I was responsible for the social marketing activities.

I remember my first day very well. At 9 o'clock I had to be present and everything was explained to me, in addition I was introduced to everyone. I immediately started writing a blog about Nyepi that day, you may have read it. All the impressions that I had recorded that day came out in the evening and I went to bed very early with a very big smile on my face. The first day of internship was done, a good day. And many good days would follow.

Working in an international company where there is a relaxed, informal atmosphere, but you do have to deliver your work is a relief. It is nice to see that so many people with different backgrounds can work together in such a way. After 5 months of experiencing this, I can truly say that this is one of the strengths of Joe's Gone Diving. Everyone has something for each other and everyone is always there for someone who needs it. The great thing about this culture is that your opinion is always important. A small example of this is that in the first week I was asked where I wanted to go for lunch, while I really didn't know anything about restaurants / warungs in the area. This made me feel home right away.

The first weeks passed so quickly. I had completely found my way and I was allowed to dive often. I now knew exactly what my duties were and I was able to perform them. In addition to my internship, I also did a lot of things besides my internship with my colleagues. On Friday afternoon we often drank a beer at Casablanca, we did karaoke and also went out a few times. This ensured that I was not only making friends in my house, but also making friends at my internship.

My most beautiful day at Joe's Gone Diving was the day that I was allowed to dive at Nusa Penida. I wrote a blog about this day and I can definitely recommend to read this once. It was really an indescribable day that I will remember for a long time. This is also one of the reasons why I can recommend Joe's Gone Diving to anyone to go diving. As many of you know, diving in Bali is breathtaking, but the fact that everything is so well organized and everything is taken care of to perfection and the pleasure that the staff brings with it ensures that you can have such an indescribable day.

I have experienced so many great things at Joe's Gone Diving. Besides diving, what I was often allowed to do and getting my Rescue Course, I also made friends that I will sincerely miss when I return to the Netherlands.

I can make this blog as long as I want, because so many great things have happened in the last 5 months, but I can only say come and experience this dive experience yourself. You will definitely not regret it. Of course, I do not mean that you have to go on an internship for 5 months, that is maybe a little bit too long. But a day of diving, or doing a PADI Course at Joe's Gone Diving will really be great.

At the moment my internship is over and I will enjoy this beautiful island for a couple more weeks. I thank the entire staff of Joe's Gone Diving for the past 5 months, but most of all I want to thank Jan and Mirjam who have always helped me in everything and have given me the opportunity to do an internship at Joe's Gone Diving! I really couldn't have wished for a better internship. Thank you, and all the best for everyone.