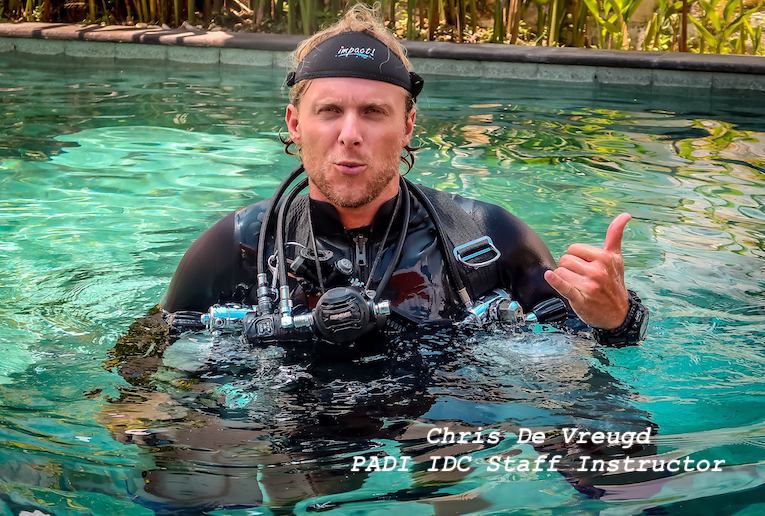 30 May

Nitrox Promo: Pay Just US$135 from June – September 2021

The PADI Enriched Air Nitrox Course is one of the most popular PADI Courses. And with good reason. This PADI Specialty takes just 1/2 day and allows you to extend your bottom time. Joe's Gone Diving offers a special promotional rate for the nitrox course in Bali. From 1st June 2021 till 30th September 2021 you pay just US$135 for your course.

The course doesn't require any diving, so you can also just take it on a dry day. As it only takes 1/2 day, it is also easily combined with one of our dive trips or one of our PADI courses.
What will you learn?
In the PADI Enriched Air Nitrox Course (EANx) you will learn how to dive safely using enriched air. You will learn the differences between the various mixes and what the most common risks are. A common misconception of diving on enriched air is that you are able to dive deeper. This is not the case. On the contrary, depending on the mix, you might dive less deep. One of the things you will learn during your course.
The PADI EANx course normally costs US$160, but during the promotion period, this will just be US$135.
The course fee includes everything you need for the course: all required PADI materials, PADI Certification fee and PADI Instructor.
Anyone who has at least an open water certificate and is 15 years old can take the PADI Nitrox course at Joe's Gone Diving in Bali.
Contact us to book your course today!