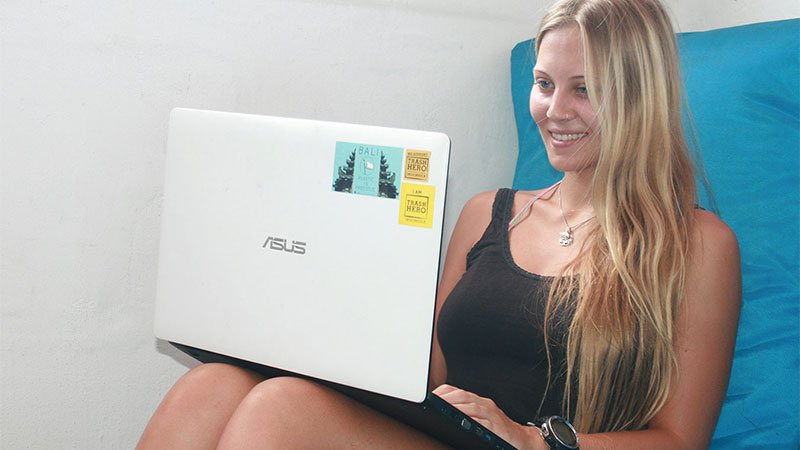 14 Oct

Prepare Your Theory at Home – Discover PADI eLearning

Do you know you can prepare for many of the PADI courses already from home via PADI eLearning? PADI offers a variety of options for both desktop and tablets/phones. With PADI eLearning you go over all the theory for your course at your own pace and time. In most cases you can complete all the quizzes and exams beforehand. During your course on Bali, you will only need to take a quick review to check your knowledge, before diving into the practical portion of your PADI course. This means you will have more time to explore Bali and enjoy your holiday. And your course will be a lot less intensive.
PADI Open Water course in multiple languages
eLearning for the PADI Open Water course has been developed the most and PADI offers this in 16 languages, including English, Dutch, Swedish, Norwegian and German. It comes with access to an offline manual which you can easily refer back to in the future. The offline manual gets updated when there are changes.
eLearning is available for a wide range of courses
You can opt for eLearning for a variety of courses: open water, advanced, rescue, divemaster, instructor and a few PADI Specialties such as digital underwater photography, enriched air and equipment specialist.
How does PADI eLearning work?
You can sign up for eLearning via the PADI website. When signing up, it is important you affiliate with Joe's Gone Diving as it entitles you to a discount on the practical part of your course. Normally you will get a discount of about US$100 on the regular course price. You can use the following link to make sure you are affiliated with Joe's: http://goo.gl/MgATFH
eLearning needs to be completed before the start of the practical part of your course with us. Once you have finished with eLearning, you will be able to download your eRecord which you can either email to Joe's Gone Diving or your can print it out and bring it with you on the first day.
Sign up for PADI eLearning today, or contact us if you have any other questions.